Softcore.
It's officially been a year since I moved out to the Bay Area from Las Vegas.
What a crazy journey of self discovery, adjusting to a new life & a test of resilience.
It's funny. I left thinking I was going to join the military because I felt lost. Not just in life but I felt lost in myself.
I wasn't healing and I was completely devastated from an eight year relationship break up.
I felt like a complete failure.
Surprisingly enough, my dad, an Air Force veteran, suggested me not to join.
He told me to focus on myself, be confident in myself and pursue my passions.
It's been such a hectic year. A lot of pain, heart ache and a deep dark depression. Ultimately, I discovered my own strength and the perseverance to keep moving forward.
These emotions needed an outlet & I found myself expressing through poetry.
I channeled that darkness into light.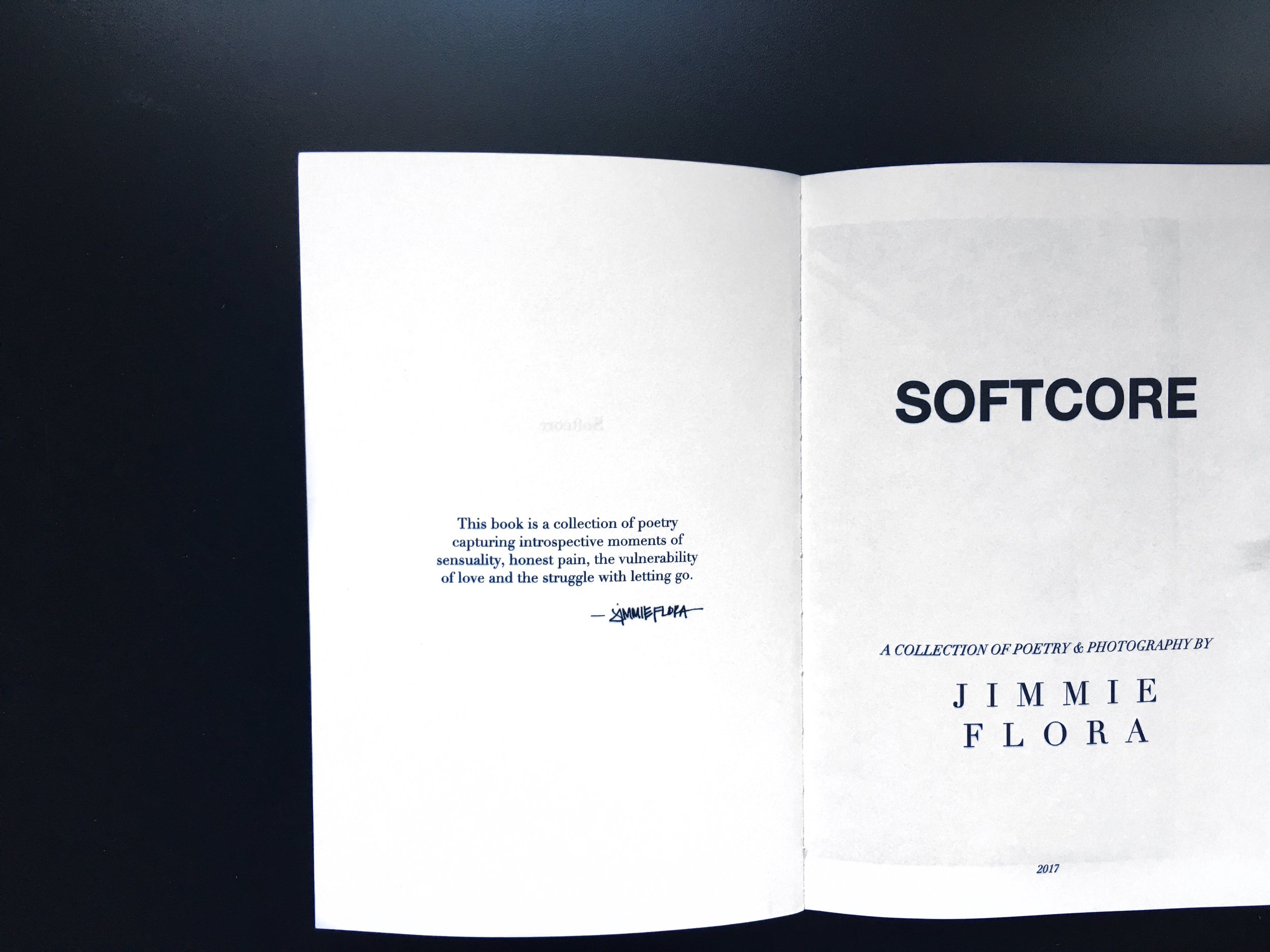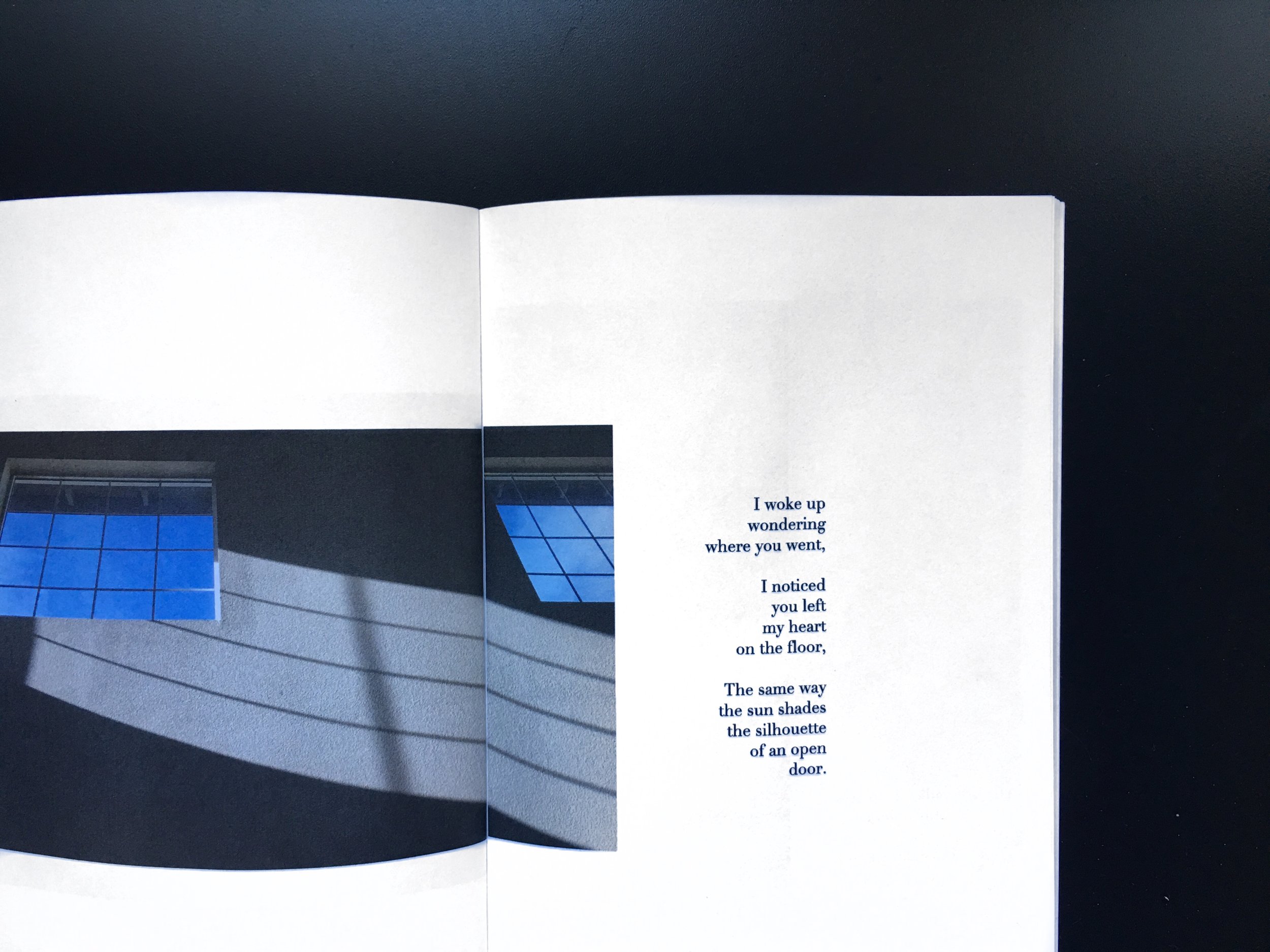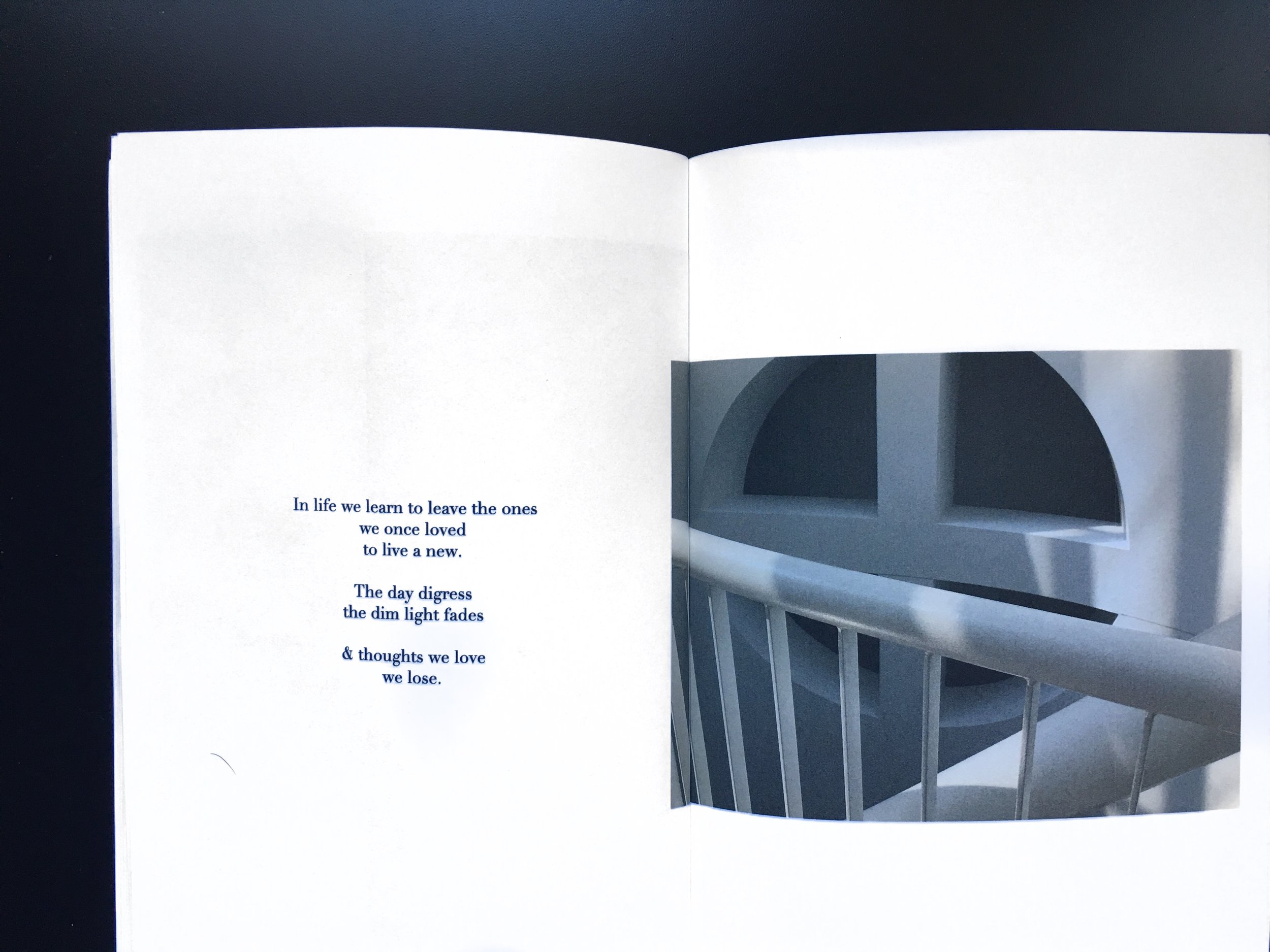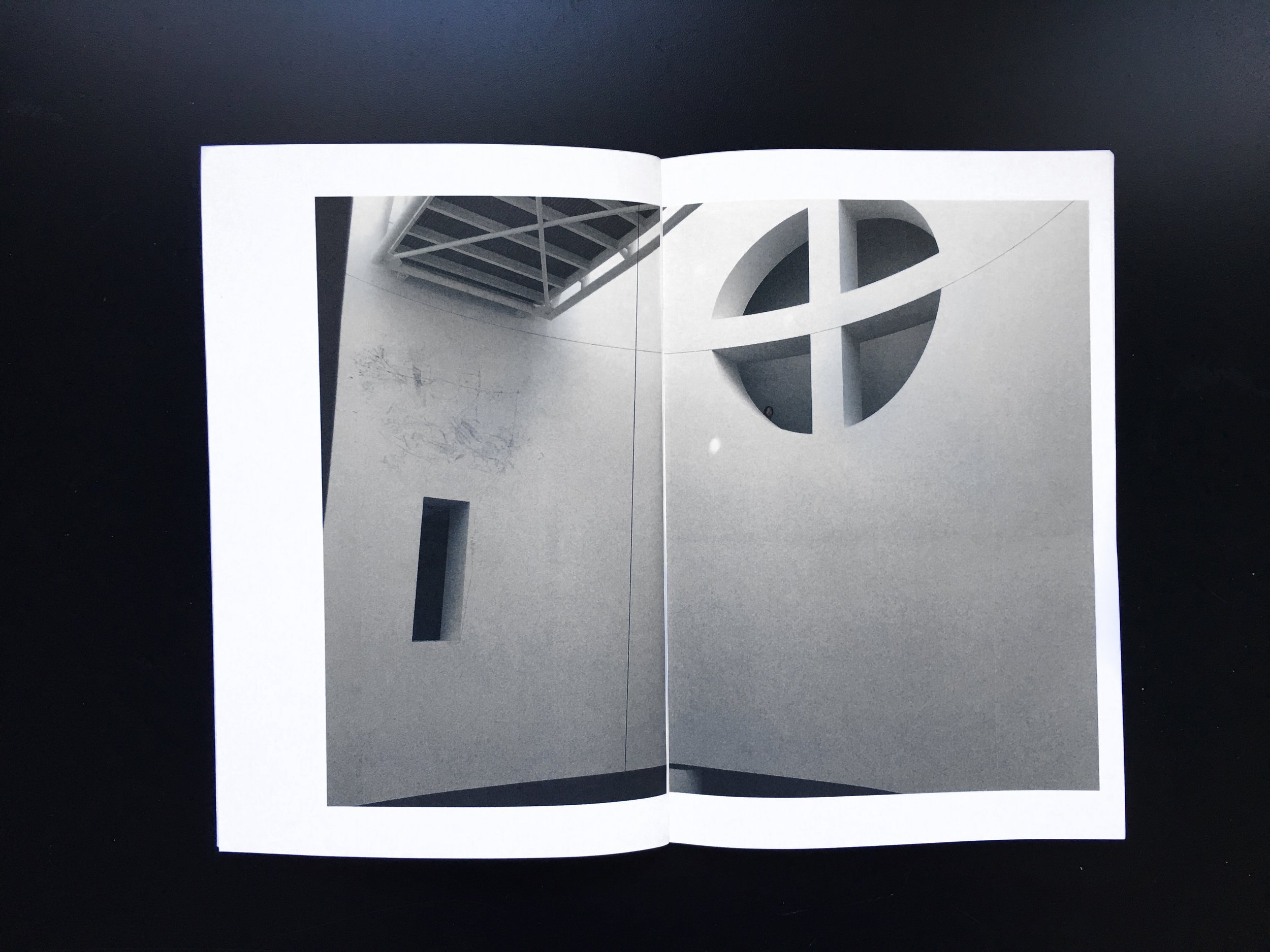 I've officially self published a book, "Softcore", a collection of personal poems & photographs documenting the emotions on this journey of rebirth,
Capturing introspective moments of sensuality, honest pain, the vulnerability of love and the struggle with letting go.
A gift to myself and a remind that no matter how hard life can get, you will always get through it.
Order your copy here.